Small Business Benefits
Wellness and Cost-Saving Services
Make the most of your healthcare dollars
Employees can become smarter healthcare consumers and get the right care at the right price by using wellness and cost-saving services and education available through our health benefit plan designs.
Wellness and Cost-Saving Services
Healthcare BluebookTM
– A tool designed to help members find high quality, affordable medical procedures at nearby doctors and facilities. You also can see your estimated out-of-pocket costs, based on your health benefit plan.
Teladoc®
– Provides access to a U.S. board-certified doctor for nonemergency general medical care. Adults 18 and older have access to mental health services for confidential counseling. Teladoc offers convenient phone, video or mobile app visits.
Learn more
.
Included Health
– Provides a medical second opinion from a physician specializing in the area of need at no additional cost to the employee.
CareChampion 24/7® health advocacy service –
Provides advisors 24/7 to help navigate, educate, support and advise employers and members about healthcare related issues.
Healthy Foundations® health and wellness management tools –
The optional Lifestyle Management program is also available, and includes online wellness tools and resources powered by Vitality. Through Vitality, members can take the Vitality Health Review
TM
to assess their current health status, discover their Vitality Age
®
and plan healthy activities.
Program availability and services may vary by plan design and state.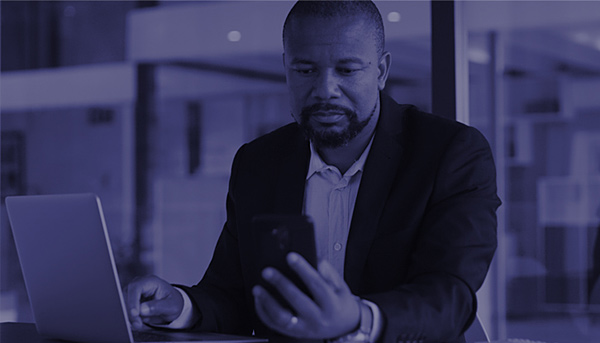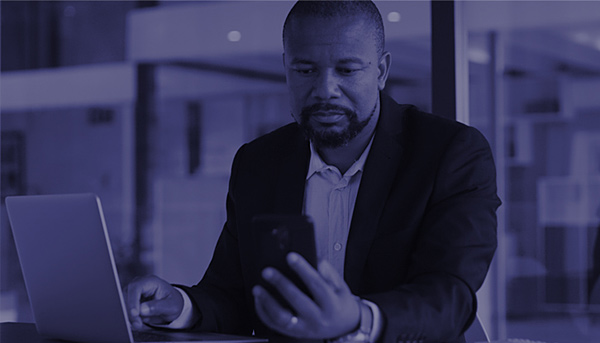 Wellness and cost-saving services

Shop for savings.
Use Healthcare Bluebook™ for quality and cost transparency on medical tests and procedures.

Try telemedicine.
Try Teladoc® for phone and video consults for nonurgent medical care and mental health issues.





Get a medical second opinion.
Contact Included Health to connect with a leading doctor who will provide a medical second opinion at no additional cost to you. No travel required.

CareChampion 24/7® is a trademark of Trustmark Insurance Company. Healthy Foundations® is a trademark of Trustmark Insurance Company. All other trademarks are the property of their respective owners, which are not affiliates of Star Marketing and Administration, Inc., and Trustmark Life Insurance Company.

Plan design availability and/or coverage may vary by state. Plans are administered by Star Marketing and Administration, Inc., and stop-loss insurance and ancillary coverage are provided by Trustmark Life Insurance Company.