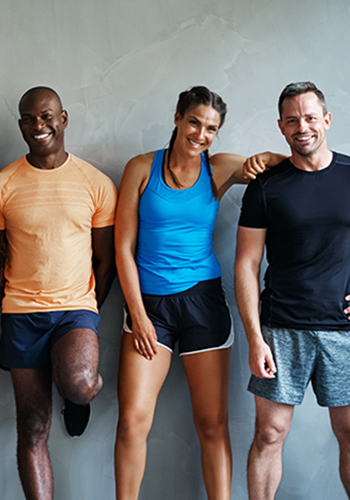 HealthFitness
Learn how we make it easy to do well.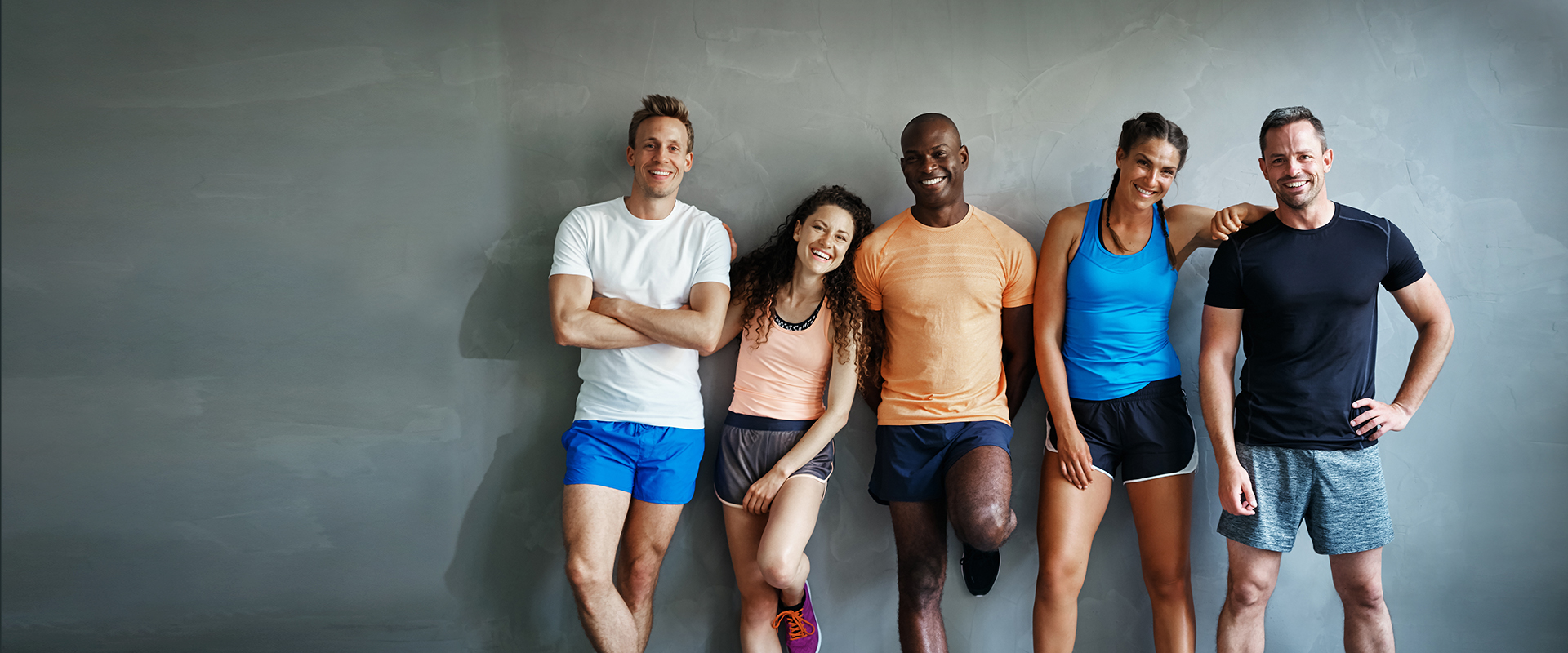 HealthFitness
Learn how we make it easy to do well.
A complete wellbeing solution
Our single purpose at HealthFitness is to make people healthier. To help them choose better, feel better and improve their wellbeing.
We're the only company that delivers a complete and personalized wellbeing solution that includes the best of wellness, fitness, recreation, and injury prevention and treatment programs to diverse client populations — from mid-sized companies and Fortune 500s, to college students and community residents.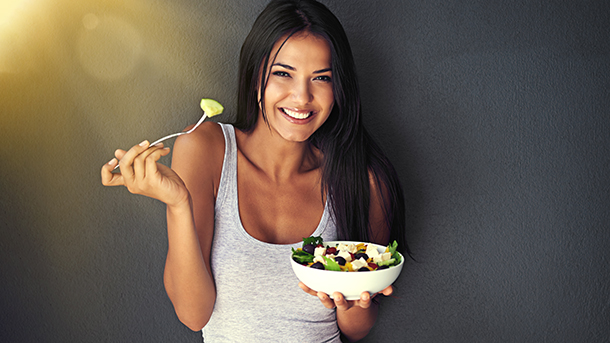 Products and Solutions
At HealthFitness, we don't just have jobs to do, we have lives to change. And healthy cultures to build.
As your trusted partner, we'll make sure our wellbeing toolbox is abundant with the right people, programs, and technology. Everything we do is designed to enable and empower your participants to improve their health.
We move the needle. And mountains.
We've spent years helping people achieve better health in the organizations we serve.
Improve Your Wellbeing
90% of our coaching participants reach their health goals
Choose Better
98% of screening participants plan significant health changes
Feel Better
95% of participants are satisfied with our programs and services
Let's do better together.
Achieving better health is a unique lifelong personal journey that is best achieved when people have help along the way. Watch these videos to see how we do whatever it takes to be well ourselves, and make other people's lives better, too.
Accreditations
Awards are nice. But it's why we earned them that matters. We invest in independent, nationally recognized evaluations to ensure that we meet rigorous standards for service and program quality. Looks like we have some high standards to keep living up to.
Services provided by Health Fitness Corporation.