HealthFitness
3 steps to developing the perfect corporate fitness center
Published by HealthFitness on June 25th, 2019
Did you know? Employees who have access to on-site corporate fitness centers feel valued and cared for. And corporate fitness centers provide employees the motivation they need to get moving and stay moving.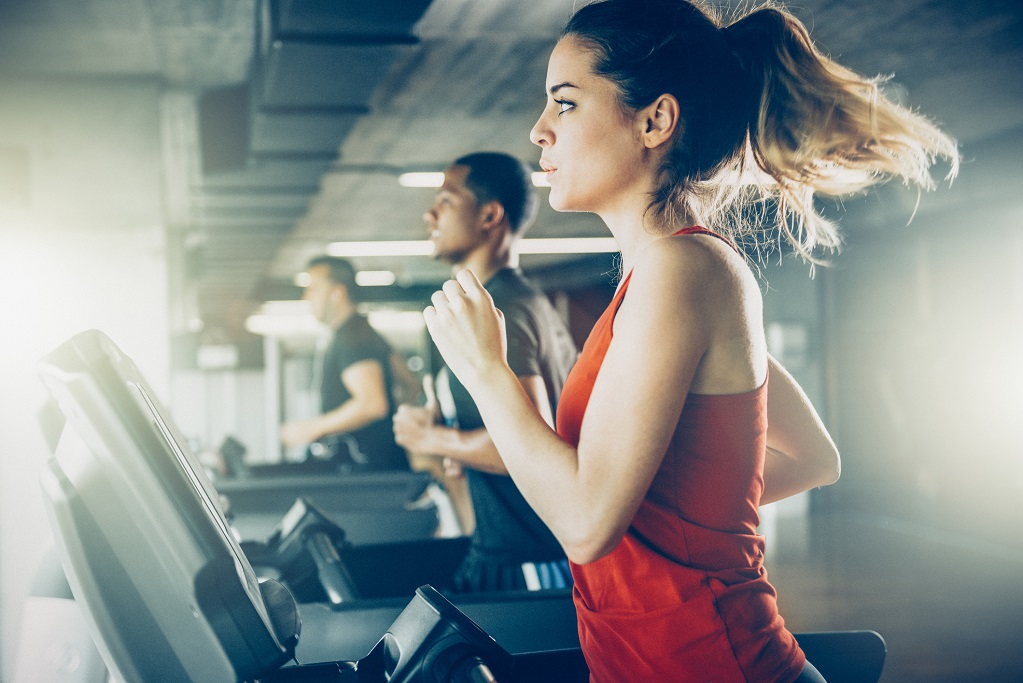 Strengthened by the right people, strategies and programs, a corporate fitness center can engage your employees in healthy actions, attract and retain top talent and reduce workplace stress. Our tenure as one of the largest providers of corporate fitness center management and wellness programs in the country ensures we can get (and keep) more of your employees moving.
Our corporate fitness facility design consulting and strategy services offer a three-step approach to developing the perfect corporate fitness center for your company.
Step 1: Programming
Our programming closely analyzes the demographic of your current worker base, identifies their health and wellness concerns and begins to create personalized solutions. We take a close look at the available size of your facility so as to maximize space, efficiency and convenience. Once we understand what we're working with, we can begin to realize your facility's potential for improving employee health and wellness.
Step 2: Schematic design and development
Our design and development process produces a data-driven floor plan for your corporate fitness center, including the interior design, equipment selections and potential programming opportunities that make the most out of our analyses.
Step 3: Construction and program implementation
Construction and program implementation brings your corporate fitness center into the real world. Our experienced professionals will help oversee the construction of your state-of-the-art facility, providing input regarding facility-related project modifications as necessary, participating in final walkthrough to ensure readiness, and initiating our pre-program implementation plan and tasks so that everything is ready once your doors open.
After building a corporate fitness center that maximizes the available space and opportunity, we staff the facility with our accredited health and wellness experts to manage its operation. Our professionals have degrees in a health related field and are certified in CPR, first aid and AED.
Our people maintain the facility, coach your employees, and act as the face of your new wellness culture. These on-site corporate fitness professionals work to maintain a comprehensive system that fully integrates your corporate fitness center with your company culture, designing programming and events that actively engage participants and get people moving.