Small Business Benefits
Non-Major Medical Plan Designs
Affordable Options
We offer self-funded alternatives to comprehensive major medical benefits, allowing employers to provide affordable healthcare coverage to their employees for a lower monthly cost.
Preventive-Only Health Benefit Plan Designs
Trustmark Preventive PlusSM health benefit plan designs provide affordable preventive-only healthcare benefits to help employees stay healthy. First-dollar benefits for covered in-network preventive care services are offered, and provider discounts for covered in-network services are available exclusively through PHCS.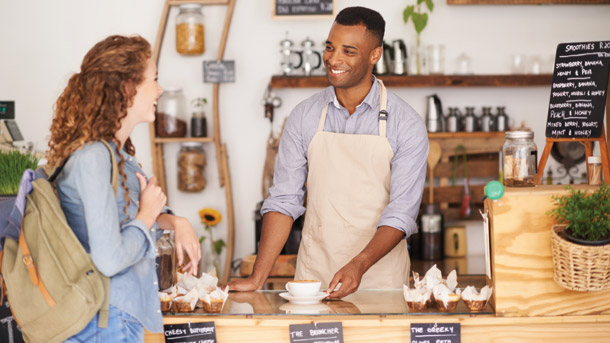 Product Availability
We offer a suite of self-funded health benefit plan designs nationwide for small to mid-size businesses with five or more employees. Additionally, we offer
simplified underwriting
for qualified groups. We can serve multiple locations and can accommodate up to four plans for each employer.
View availability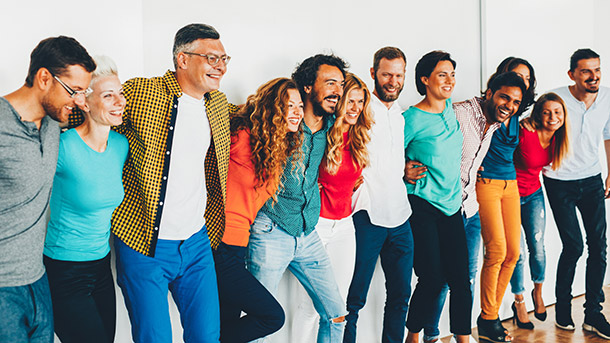 Trustmark Preventive PlusSM is a trademark of Trustmark Insurance Company. All other trademarks are the property of their respective owners, which are not affiliated of Star Marketing and Administration, Inc., and Trustmark Life Insurance Company.

Plan design availability and/or coverage may vary by state. Plans are administered by Star Marketing and Administration, Inc., and stop-loss insurance and ancillary coverage are provided by Trustmark Life Insurance Company.