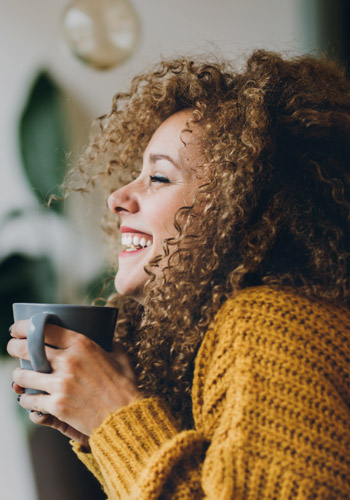 Voluntary Benefits
Helping you live your beyond

Voluntary Benefits
Helping you live your beyond
100+ years of trust
Trustmark Voluntary Benefits offers Life, Accident, Critical Illness, Disability, and Hospital insurance to employees of some of the smartest companies in America. We've been helping employees keep their financial dreams on track for over 100 years.
Why choose voluntary benefits?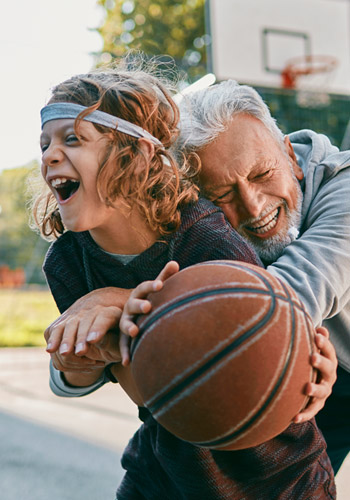 You have so much to protect; a lot rides on your family finances. Trustmark products can help you build protection for yourself and your family, to make sure you can keep going when circumstances change.
Our products
Trustmark helps to help you cover out-of-pocket expenses when the unexpected happens. Our products provide protection for expenses that may not be covered by your medical coverage. 
How to get the most out of your insurance
Here are three ways to make sure your Trustmark policy is useful to you:
Keep the policy in a safe place. You'll receive your policy in the mail, along with an explanatory letter. Both contain important information about how and when you can use your benefits. Once you've read them, put the documents in a safe place, so you'll have all your information handy if you ever need it.
Let your beneficiaries know. Your policy can't help if your beneficiaries don't know or remember you have it! Be sure to tell whoever needs to know that you own new insurance. You'll also want to share our contact information with them. Our Claims department can be reached at 877.201.9373, and our claim forms are available online.
Keep your information up to date. If something changes in your life situation – like your address or phone number, or the birth of a child – let us know. We want to be able to contact you with information about your policy. You can manage your policy online, and our Customer Care phone number is 800.918.8877.
How to keep your policy no matter what
Trustmark policies are yours for life. Even though you buy our products at work, you own your policy – your employer doesn't. And there are good reasons to hang onto it if you change jobs or retire. Your new employer might not offer a similar plan, and if they do, a few years in age can make a difference in your cost. Luckily, Trustmark makes it easy to keep your affordable rate locked in:
Let us know what's changing. Whether you're moving on to an exciting new stage of your career or retiring, we want to be there for you. Click here or call us at 800.918.8877 and let us know you'd like to switch to direct billing.
Keep your information up to date. Even if you're just moving across town, we still need to be able to contact you with information about your policy or any claims you might make. You can change your address and phone number on file here or by calling 800.918.8877.
If you ever have any questions, give us a call at 800.918.8877, 7 AM – 6 PM Central time, Monday through Friday, or contact us.
Trustmark Universal LifeEvents
Below is a story we created about Beatriz. She plays a surviving wife who will demonstrate how Trustmark Universal Life and Universal LifeEvents can work.
Beatriz's husband Francisco bought a Universal Life plan at work. When he passed away, he was able to ensure that the end of his story didn't mean the end of his daughter's.
Trustmark Voluntary Benefit Solutions, Inc. is a subsidiary of Trustmark Mutual Holding Company. Insurance products are underwritten by Trustmark Insurance Company or, for life insurance products in NY, Trustmark Life Insurance Company of New York.