Voluntary Benefits
Trustmark Universal LifeEvents Insurance
A safety net that cares for you and your loved ones when you can't
Protecting loved ones with life insurance is one of life's greatest responsibilities. Protecting yourself when you're facing difficult care decisions can feel even bigger. Why not cover yourself for life with a plan that can take care of your life insurance needs today, and your extended care needs tomorrow. Trustmark Universal LifeEvents® is a plan that covers both.

Universal LifeEvents provides a higher death benefit during your working years, when your needs and responsibilities are the greatest. When you turn 701 (and those expenses are likely to be much less), the death benefit reduces to 1/3 your original amount.

Universal LifeEvents also includes a long-term care benefit that can help you pay for services at any age. This benefit never reduces due to age, so the full amount is always available when you most need it.

Universal LifeEvents insurance can mean those left behind can still pursue their own dreams, and help ensure that the ending of one story won't stop the beginning of another.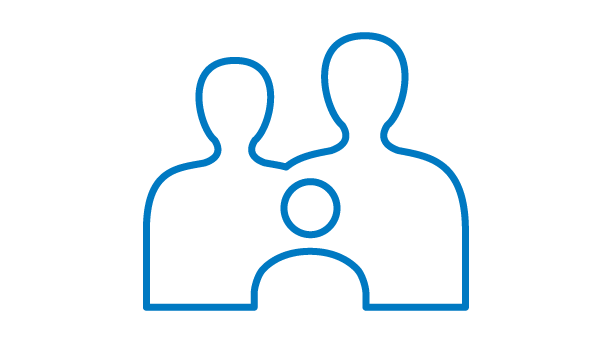 Two important coverages in one to help protect you for life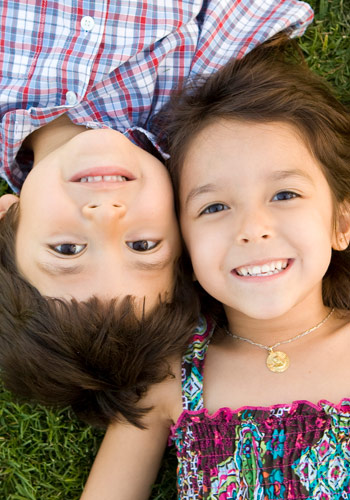 Universal life insurance is designed to last a lifetime (so your price will never increase due to age), it builds cash value and it pays your beneficiaries when you die.
Universal life is flexible, because you can adjust your payments within a certain range.
Missing a single payment won't automatically cancel your policy.
Trustmark Universal Life and Universal LifeEvents also offers what we call "living benefits" – that is, things you can use while you're still living.
Life insurance is an important part of every family's financial picture. Permanent life insurance plans like Trustmark Universal Life and Universal LifeEvents give you a solid base to build on. Since you own your policy, you can keep it for life, even if you change jobs or retire.
Beatriz's story
Below is a story we created about Beatriz. She plays a surviving wife who will demonstrate how Trustmark Universal Life and Universal LifeEvents can work.

Beatriz's husband Francisco bought a Trustmark Universal Life policy at work. Watch her story to see how a family like yours could benefit from the protection provided by Trustmark Universal Life and Universal LifeEvents.
Frequently Asked Questions
What makes Universal LifeEvents® unique?
With Trustmark Universal LifeEvents, the death benefit reduces to 1/3 its original amount when the policyholder turns 70 (or after 15 years, whichever is later). This allows us to offer you a higher death benefit for the same premium (versus a standard Universal Life policy) during your working years, when you're likely to have more expenses. It's only the death benefit that reduces; your benefit for long-term care services remains the full amount you select for the duration of the policy. We also offer Trustmark Universal Life, a policy that does not reduce benefits due to age.

How long will it take Trustmark to handle my claim?
We process Universal Life claims within five business days, which includes communication with you to confirm our payment or ask you for more information.

What can I spend my benefits on?
Anything! We pay you directly, so you can use the money for anything you want.
Also available: Universal Life insurance
Trustmark also offers a Universal Life plan, which could give you a solid base on which to build your family's financial future. Watch this video to learn more.
1Death benefit reduces at age 70 or after 15 years, whichever is later.

Benefits, definitions, exclusions, form numbers and limitations may vary by state. For costs and coverage detail, including exclusions, reductions, limitations and terms, see your agent or write the company.
Trustmark Voluntary Benefit Solutions, Inc. is a subsidiary of Trustmark Mutual Holding Company. Insurance products are underwritten by Trustmark Insurance Company or, for life insurance products in NY, Trustmark Life Insurance Company of New York.