Voluntary Benefits
What's the deal with long-term care?
Published by Trustmark Voluntary Benefits on April 4th, 2022
The buzz around long-term care has been growing over the last few years, particularly with the pandemic and some states looking at legislation to address the issue. Generally, though, unless you've had a family member need long-term care or you're looking at retirement, you probably haven't given it much thought. Let us fill you in on what the fuss is all about; we'll go through what long-term care is and why you may need it.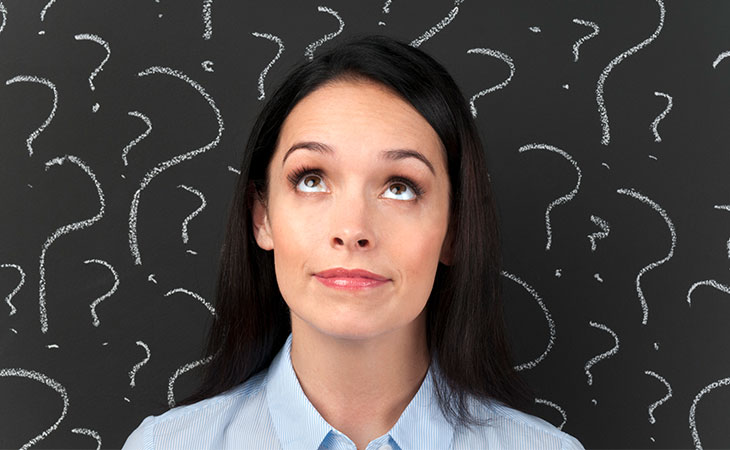 What is long-term care?
So, what IS
long-term care
anyway? In simple terms, if you need someone to help take care of you over an extended period of time, long-term care benefits help cover the costs of care. More specifically, if you struggle with "activities of daily living", meaning you need help with basic personal functions, you could be eligible for long-term care benefits. These activities may include things like bathing, dressing, eating and walking around the house.
Long-term care benefits
Long-term care benefits can help pay for a variety of services for people who require assistance with the activities just mentioned. These services may include home health care, in-home care, transportation services, emergency medical alert systems, adult day health care, assisted living facilities and nursing homes.
Do I REALLY need long-term care insurance?
We get it. It's hard to imagine not being able to take care of yourself. Unfortunately, the statistics surrounding the need for long-term indicate that many of us are going to need it. For a few reasons:
1.
14 million people need care each year and 44% are under the age of 651
Long-term care isn't that uncommon, and neither is needing these services as a younger adult. Think about it – aside from aging, you could require long-term care due to a car accident, an accident at work or developing a serious illness or mental condition.
2.
In 2020, the median cost for a private nursing home room was $105,850 and the average cost for home health aide was $24/hr.2
Clearly, long-term care services aren't cheap. For many people, paying for care is extremely difficult, which often leads to dipping into retirement and savings accounts or relying on family members. Long-term care benefits helps cover these costs and makes it easier to find quality care without breaking the bank.
3
.
53% of caregivers felt like they didn't have a choice in the matter and report strain on their emotional, physical and financial wellbeing due to caregiving3
If after reading the second point, you thought "I can just rely on my family members.", consider these reports from familial caregivers. Caregiving can be a strenuous and stressful job in a number of areas, particularly for those already juggling their own careers and families. You may have already seen how difficult this can be with your own friends and family. Being able to pay for care assistance helps give you and your loved ones more options, flexibility and relief when it comes to a long-term care situation.
If you weren't sure about long-term care before, hopefully you now have a better understanding of what it is and why it's important. As our population ages and the cost of long-term care services continue to grow, having financial protection is a great way to take control of your future and secure your independence.
1
"Long-Term Services and Supports". AARP.org. 2019.
2
Genworth Cost of Care Survey, 2004-2020.
3
"Caregiving in the U.S." AARP Research Report. 2020.