Voluntary Benefits
What it means to be offered voluntary benefits by your employer
Published by Trustmark Voluntary Benefits on May 14th, 2019
Studies show that for 62 percent of employees, benefits played a significant role in choosing to work for their company.
1
When considering a job offer, medical, dental and vision benefits are likely top-of-mind but as the workforce and healthcare changes, so do the benefits employers are offering. Your company may now offer voluntary benefits in addition to their core medical plans such as life insurance, critical illness insurance, accident or disability insurance. Why are they adjusting their plans and what does it mean for you?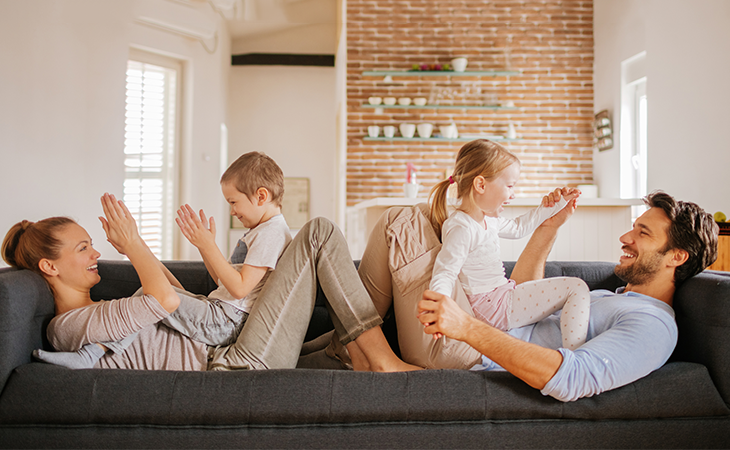 They value you
The changing workforce is one reason for the increase in voluntary benefit offerings. Not only is today's workforce comprised of several generations, but the needs within those generations vary. As of 2016, 58% of all employees said that they would like to see a larger variation of benefits aside from healthcare to choose from.
1
To meet these needs, employers have begun offering voluntary benefits to help employees customize their protection and to fill the gaps where traditional medical plans may fall short; this is known as
bridging the medical gap.
Companies also understand that they need to meet these expectations to attract new talent and retain their valuable employees. 73 percent of employers offer benefits in the interest of retention, while over 50 percent specifically design their benefits to attract new talent.
2
And it's worth the effort! Nearly three quarters of employees said that the ability to customize their benefits increases their loyalty to the company, while 59 percent said that being offered health and holistic benefits increases company loyalty.
1
You could fill the gaps in your medical coverage
The medical insurance gap is a reference to costs that are not covered by your major medical coverage. A large part of this comes from your "deductible", or the amount you're responsible for paying before your insurance kicks in. As high-deductible health plans become more common, so does the issue of receiving unexpected, costly medical bills to cover the deductible amount. To fill this gap, employers offer their employees voluntary benefits such as disability, accident and critical illness insurance to provide additional coverage. Voluntary benefits pay you directly so you can use the money to help cover your deductible.
There is potential for more flexibility and cost savings
Employers are responsible for choosing the voluntary benefits offered to their employees, but ultimately the employee chooses whether or not to enroll. Depending on your unique situation, you may choose to forgo certain benefits that you're less likely to utilize and save money that way. On the other hand, choosing to enroll in voluntary benefits that provide coverage for claims you're more likely to make could potentially save you from being on the hook for a larger medical bill later on. That way, you're customizing your insurance for the protection you need both in terms of what's covered and what you pay.
So remember, if your employer offers you voluntary benefits during enrollment, it's because they care about you. They want to make sure you have options for protection and the flexibility to select the benefits that are right for your unique lifestyle. Take advantage of these options by doing your research, creating a budget, and being well prepared for enrollment season. If you need somewhere to start, try asking some of these
useful questions!
1
MetLife 15th Annual Employee Benefit Trends Study.2017
2
"Do Employers Really Know What Employees Want?" LIMRA. September 2018