Webinar Series
Long-term care legislation: Where do we go from here?
Catch the webinar on demand!
If you missed the latest installment in our webinar series, Long-term care legislation: Where do we go from here?, you can watch it on demand now!
Q4 2023
The long-term care (LTC) legislation conversation continues to evolve as we approach the end of 2023. With new updates out of California, developments in Massachusetts, and an election year looming, you're going to want to be up-to-speed on the latest and greatest. Plus, we'll help you frame the conversation around hybrid life and long-term care products to help address the growing need for care.
Watch Now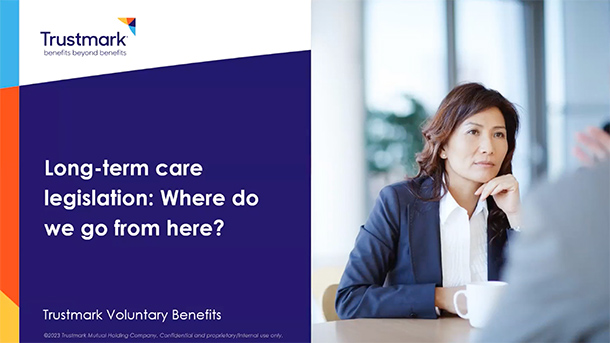 Meet the Trustmark Voluntary Benefits hosts of the latest installment of our series: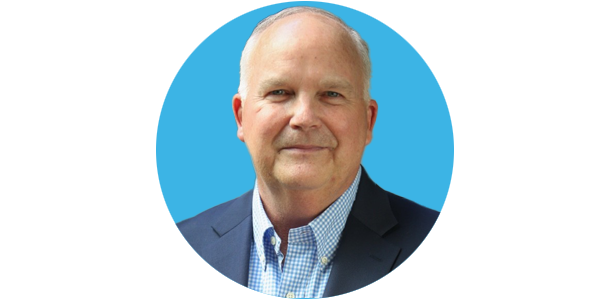 Kevin Morris
Government Relations Expert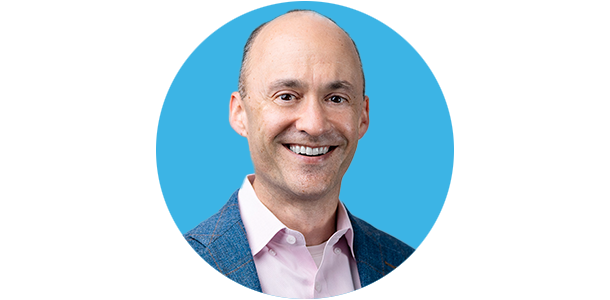 Adam Bezman
Executive Director
Product Innovation
Nick Peters
Regional Sales Director
LA/Ventura County
Our panel of experts will get you up-to-speed on:
Long-term care legislative updates in key states
How to frame conversations around hybrid life and LTC products
Pointers to consider when offering a life and LTC solution
Fill out the form below to learn about the current state of long-term care legislation and access past updates!