Voluntary Benefits
Trustmark Simplink®
Ready, set, enroll.
Today's employees expect a simple, seamless, stress-free enrollment technology experience. With Trustmark Simplink®, that's just what they'll get. Simplink is a new, cost-free EAPI from Trustmark that we can easily configure to integrate with any ben admin system. It lets you offer the technology your clients want with the innovative Trustmark Voluntary Benefits protection they need.

Simplicity and functionality are essential for a user-friendly enrollment experience. Simplify enrollment with Trustmark's new technology solution.
Simplink Benefits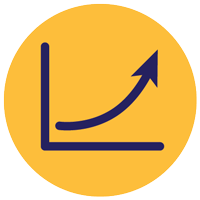 More sales
You'll have access to Trustmark products on any ben admin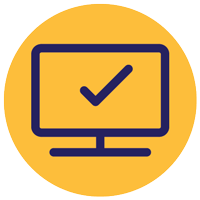 Simpler enrollments
Cleaner data, streamlined case set up and no more EDI feeds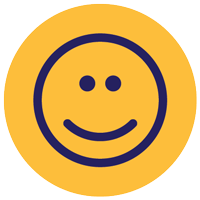 Happy employers
We'll match their branding as part of a seamless enrollment experience
What can Simplink do for you?
Simplink is already configured with the systems you know and love, making Trustmark's products easily available on any of the systems below:

BenTek
BenefitConnector
BenefitFirst
BenefitBridge
BenefitsConnector
BenXpress
Bswift
Corestream
Employee Navigator
EnrollVB
FBMC
HRally
IES
Paycor
Paylocity
Secova
Unity
Verko
WebBenefitsDesign
WeCare
Willis Towers Watson
WorxHR
And, coming soon...
Easier enrollments are just a few clicks away.
Whatever ben admin system you prefer, we're ready to get started! Get in touch with us so that we can tackle your next enrollment with Simplink.