Community Involvement
The Race Must Go On
Published by Trustmark on August 12th, 2020
Stephanie Smith picked quite a year to become the Director of the Milton Junior Woman's Club Road Race in suburban Boston.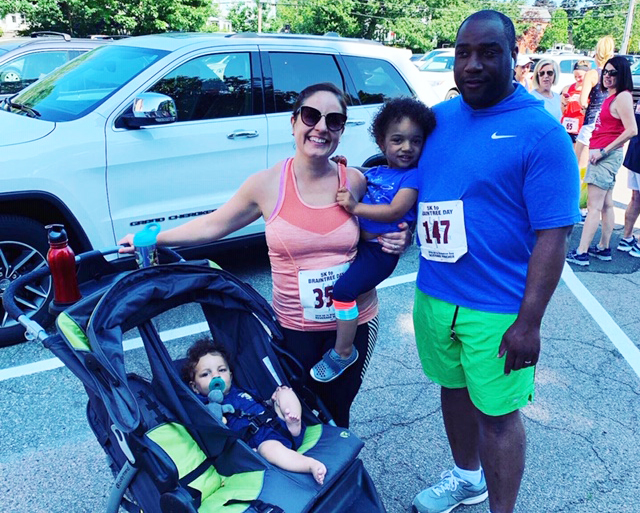 Smith, who works for HealthFitness, a Trustmark company, has plenty of experience with races. She is, after all, a two-time finisher at the Boston Marathon. However, deciding whether to go through with a race in the midst of a pandemic was not what she signed up for.

After careful consideration, which included conversations with the previous race director, Smith and her volunteer colleagues elected to make it virtual race. This gave local runners the ability to run a 5K or 10K anytime between June 8-14. Runners were encouraged to run by themselves or with people they have been self-isolating with.

Given how challenging it is for small businesses, Smith reached out to sponsors and gave them the option of pulling back their money. Remarkably, every single business went ahead with the sponsorship.
During the week of the virtual race, there was much uncertainty but runners responded in a big way. In fact, 220 runners registered. This, along with the sponsorships, helped raise $7,000 for local non-profits and the Milton Junior Woman's Club Scholarship Fund.

Now, the only question is what will Smith do for an encore in year two?