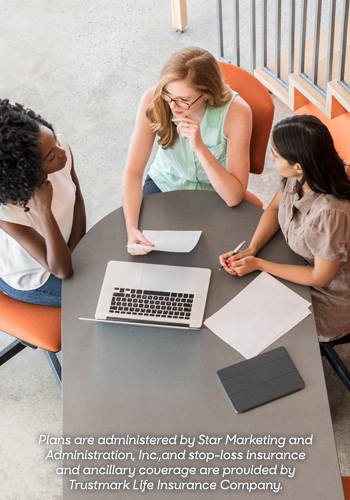 Small Business Benefits
Big benefits for small businesses
Small Business Benefits
Big benefits for small businesses
Going BEYOND for Small to Mid-Size Businesses
Trustmark Small Business Benefits® self-funded health benefit plan designs provide level-funded solutions that go beyond the expected. Our reference-based pricing plan designs deliver cost savings and freedom of provider choice for most covered healthcare services. Our portfolio offers other major medical and preventive-only designs, as well as ancillary products, to meet a variety of employer-sponsored benefit needs.

We believe all businesses – regardless of size – deserve affordable, tailored, health benefit plan designs that match their needs, meet business goals and help employees thrive. Customers rave about our service, caring approach and unmatched knowledge and experience in self-funding.

For more than three decades, we have been part of the Trustmark family of companies, which has consolidated assets of $2.4 billion. Formerly, we were known as Starmark, but the Trustmark companies are now united under one brand umbrella to more effectively tell the story of 110 collective years in the employee benefits industry.
Our Products and Services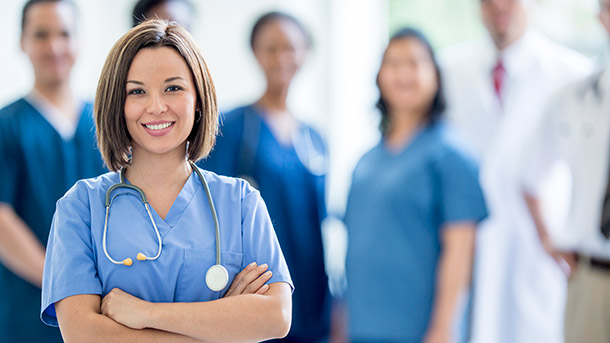 Product Availability
We offer a suite of self-funded health benefit plan designs nationwide for small to mid-size businesses with five or more employees. Additionally, we offer
simplified underwriting
for qualified groups. We can serve multiple locations and can accommodate up to four plans for each employer.
View availability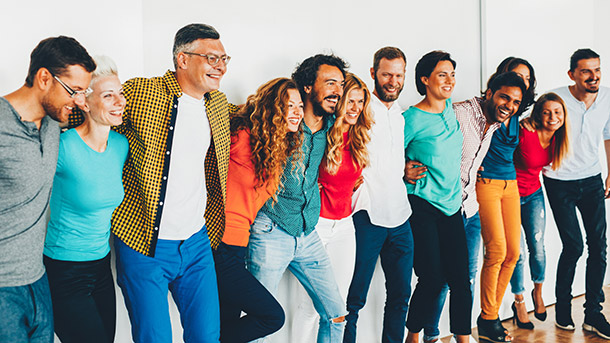 The Right Choice
Check out our high marks in the 2018 Broker Survey administered by The Dieringer Research Group:

Overall Experience
Rated highest against competitors in this category.

Customer Service
Rated among the top in this category.

Medical Plan Design Choices
Rated among the top in this category.
1Cigna PPO Network services are administered by Cigna Health and Life Insurance Company (CHLIC), and not by Cigna Corporation. Healthcare providers are independent practitioners solely responsible for the care delivered to their patients. They are not agents of CHLIC. Cigna® is a trademark of Cigna Intellectual Property, Inc.

Cigna® and all other trademarks are the property of their respective owners, which are not affiliates of Star Marketing and Administration, Inc., and Trustmark Life Insurance Company.
Plan design availability and/or coverage may vary by state. Plans are administered by Star Marketing and Administration, Inc., and stop-loss insurance and ancillary coverage are provided by Trustmark Life Insurance Company.