Small Business Benefits
In-Network Providers
In-Network Provider Search for Cigna® PPO Network
Do you need help finding a doctor or behavioral health counselor? If your health benefit plan offers the Cigna PPO Network1, you can select from more than 1.1 million providers and more than 6,100 hospitals2 from the Cigna in-network provider search.

To find an in-network provider for Cigna via the link above: Select your state and click on the Cigna website > click on Find a Doctor, Dentist or Facility (Note: Dental coverage is optional) > select Employer or School > now, begin your search.

While people are often looking for a primary care physician or behavioral health counselor, the network provides access to doctors in many other specialties, such as obstetrics and gynecology, dermatology, orthopedic surgery, psychiatry, and gastroenterology. By using the Cigna provider search, you can also find the urgent care facility, hospital/medical center, lab testing facility or imaging facility that is right for you.

Members who have Cigna PPO Network maintain provider access through these networks when outside the primary PPO service area.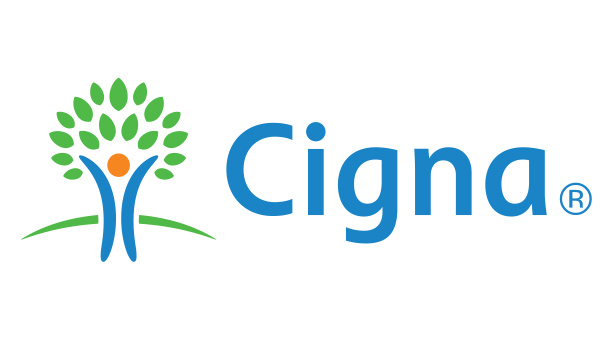 Additional Information
Network Access While Outside the Primary PPO Coverage Area
Members who have the Aetna Signature Administrators
®
(ASA) PPO Network, Cigna
®
PPO Network
1
or PHCS as their network maintain provider access through these networks when outside the primary PPO service area.
Members with a different network can use
PHCS Network for out-of-area coverage
when outside their primary PPO network's coverage area to receive in-network benefit levels, subject to the terms of their plan.
Organ Transplant Networks
The organ transplant network available to members varies based on the PPO network used by their employer-sponsored health benefit plan.
1Cigna PPO Network services are administered by Cigna Health and Life Insurance Company (CHLIC), and not by Cigna Corporation. Healthcare providers are independent practitioners solely responsible for the care delivered to their patients. They are not agents of CHLIC. Cigna® is a trademark of Cigna Intellectual Property, Inc.

2Cigna analysis of actual providers contracted as part of the Cigna PPO for Shared Administration as of December 2020. Data is subject to change.

Cigna® and all other trademarks are the property of their respective owners, which are not affiliates of Star Marketing and Administration, Inc., and Trustmark Life Insurance Company.