HealthFitness
How a fitness center transforms health care in Texas
Published by HealthFitness on October 28th, 2019
CHRISTUS Southeast Texas St. Elizabeth, a leading health system, wanted to design a hospital-based fitness center to engage more healthy individuals — not just the sick or injured — to create an additional source of revenue and improve quality of care.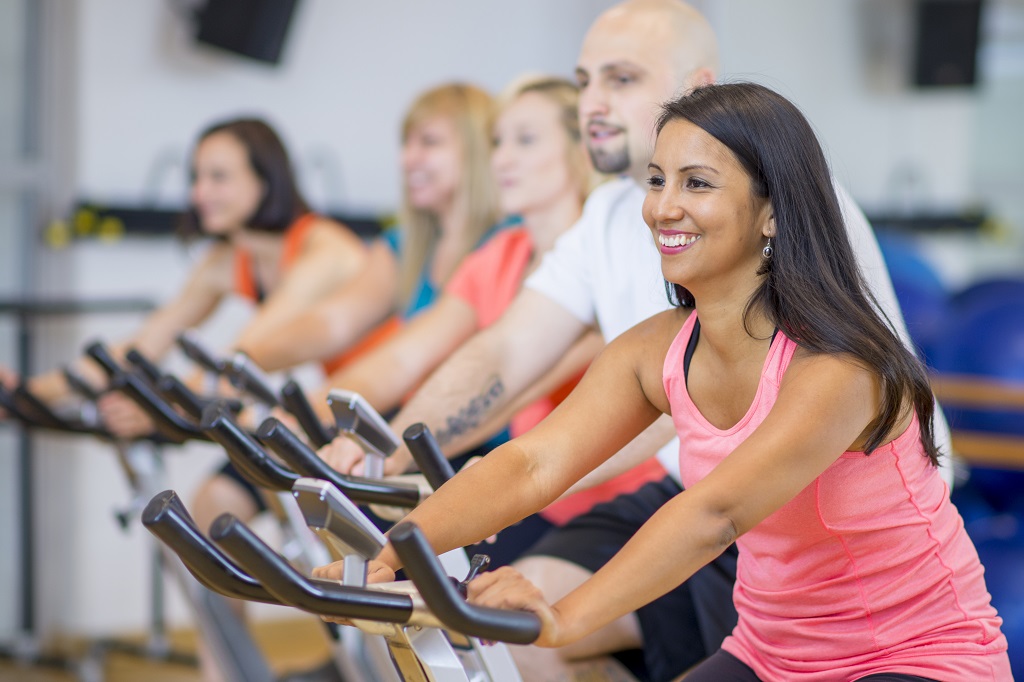 CHRISTUS St. Elizabeth partnered with HealthFitness to develop, design and manage the CHRISTUS W.P. Herbert Health and Wellness Center (CHRISTUS HWC) that serves the community as well as its employee population.

Since 1995, HealthFitness manages all aspects of CHRISTUS HWC, including its 95,000-square-foot facility, with more than 75 group fitness classes, indoor and outdoor pools and tracks, indoor basketball gym, tennis courts, racquetball and squash courts, full-day kids' camps, sports tournaments, sauna, locker rooms and more.

Read the case study to learn how HealthFitness partners with CHRISTUS HWC to drive community health, boost revenue—and even help save lives.