Trustmark myVirtualCare Access, care by Teladoc
Coordinated, Concierge Care Brings Savings
Partnering with Teladoc Health®, Trustmark Health Benefits developed Trustmark myVirtualCare Access, care by Teladoc℠ — a stand-alone, turn-key, self-insured health plan solution that gives members access to virtual primary care and behavioral health support with concierge-level Care Team support and so much more.

myVirtualCare isn't just a telemedicine point solution; it's the first virtual health plan design of its kind and is available exclusively for self-funded plans with Trustmark as the claims administrator.
Watch this short video to learn more about myVirtualCare.
Full Suite of Virtual Care
With myVirtualCare, members get access to:

Primary care with concierge-level Care Team support
Chronic condition management for diabetes and hypertension

Expert medical opinions for complex cases

Mental health support

Specialty care for dermatology, neck, back, and joint pain, nutrition, and more

24/7 on-demand virtual acute care

Integrated case management

PPO plan design supported by national networks for in-person care
myVirtualCare Helps Reduce Spend
By thinking outside the brick and mortar box and offering a concierge solution that makes primary care affordable and convenient, employers can see an estimated 5%-10% plan savings.*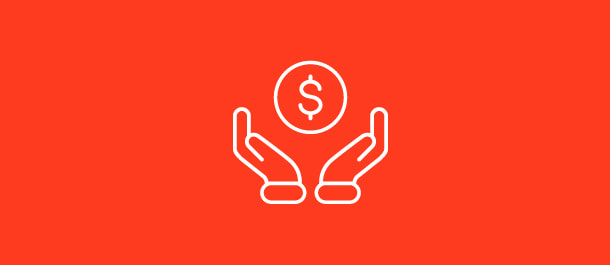 REDUCE UNNECESSARY USE
Help avoid unnecessary ER and urgent care visits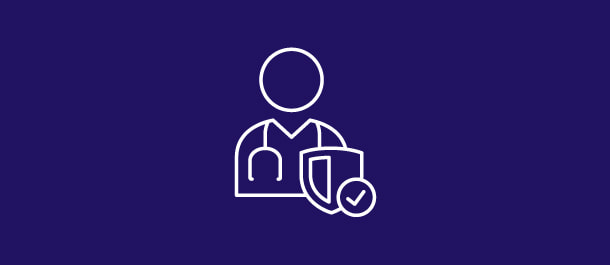 STEER TO LOWER COST, HIGHER QUALITY CARE
Concierge navigation brings better outcomes and savings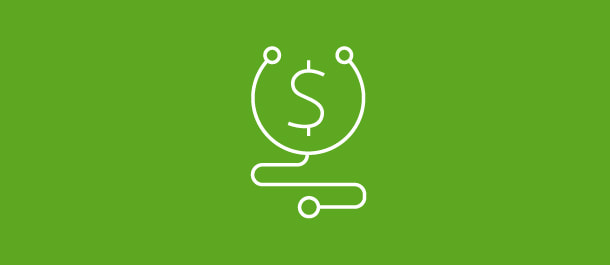 BETTER MANAGEMENT OF CHRONIC CONDITIONS
Helps prevent conditions from becoming more severe and costly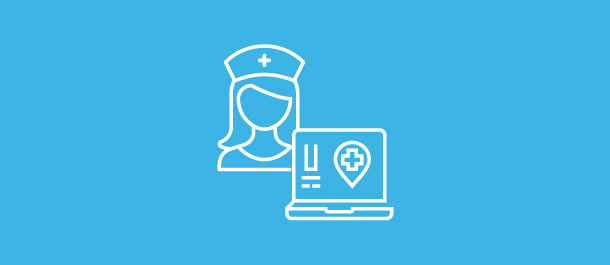 LEVERAGE TECHNOLOGY-ENABLED SOLUTIONS
Patient-centered technology makes access easy
Fill out the form below to download our myVirtualCare brochure.