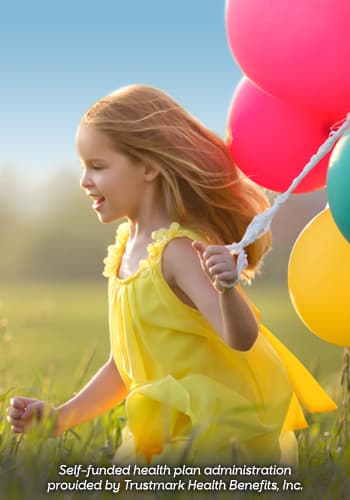 Health Benefits
Total benefits solution for mid-sized & large groups

Health Benefits
Total benefits solution for mid-sized & large groups
One-size-fits-all solutions aren't our style
We help our clients and brokers design custom self-funded health benefits plans that manage costs—without compromising benefits—by offering innovative solutions, flexibility, complete data transparency, and member-centered support.
What We Do
We rely on our decades of industry experience and proven, data-driven results to deliver optimal benefits solutions, customized to meet our clients' needs.

Learn more about our products and solutions:
Health Benefits Value Story & Trend
Trustmark's 2.6% three-year medical trend is leading the industry.*

Our expert claim analysts review high-cost claims to capture billing errors, waste and abuse, and to negotiate savings opportunities. The result is medical trend that is deliciously below the industry benchmark.
What to know our secret recipe?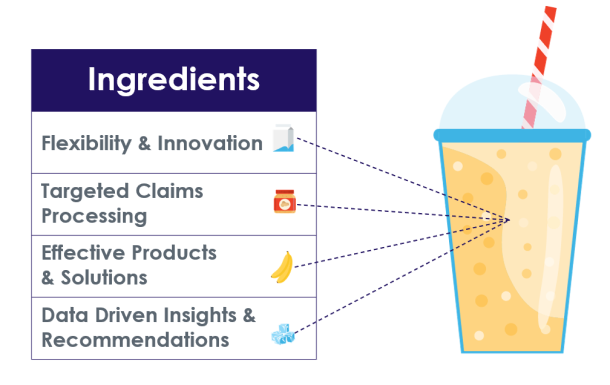 Health Benefits: By the Numbers
We are one of the nation's largest independent administrators of self-funded benefits plans. We handle billions of dollars in benefits each year on behalf of our clients.

600+ clients and more than one million members

Nearly 50 years of industry experience

8+ years average client relationship
Why self-funding?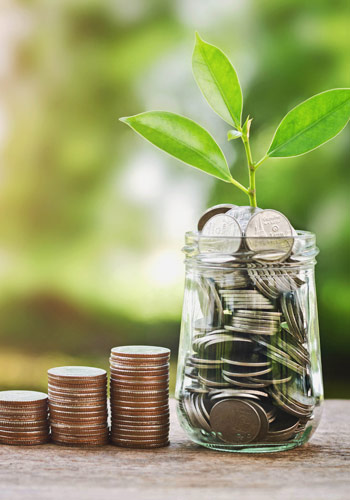 In a self-funded health benefits plan, the employer—and not an insurance company—is responsible for the cost of providing benefits to employees.
The potential for increased cost savings and control are some of the advantages of self-funding. With a self-funded health benefits plan, employers get:
Increased cost containment and medical spending transparency
Greater control over health plan reserves
Flexibility to customize benefits offerings
Ownership of claims data
Greater opportunity to promote a healthier employee culture
SELF-FUNDED VS. FULLY FUNDED
Our Take On Customer Service
Choosing a benefits administrator is an important step for a business, one which we take seriously.

We understand that our customers have a lot of options, and we recognize that we have to work hard to keep our clients happy—or they won't be our clients for long.

But what does that look like? How do we help our customers?


Self-funded health plan administration provided by Trustmark Health Benefits, Inc.
*Trustmark trend is based on PEPY covered allowed medical claims for standard TPA business, excludes Rx claims, fees, and other costs. Benchmarks and our medical trend are not calculated on the same basis. Potential differences include but are not limited to: COVID impacts, inclusion of Rx benefits, fees, and other costs, some benchmarks are based on average expected trend rather than actual claims. All figures are calculated as a consolidated block or industry.
Machine Readable Files