Small Business Benefits
Stay informed about Coronavirus (COVID-19)
COVID-19 and Self-Funded Health Benefit Plans
The COVID-19 National Emergency remains in effect.
Please check back frequently for updates.
We remain committed to members' health and well being. As the coronavirus continues to spread, we are taking a proactive approach to making sure employers sponsoring a self-funded group health benefit plan administered by Star Marketing & Administration, Inc., and their covered employees receive the best support possible. The exceptional, personal service that you have come to know and expect from us will continue.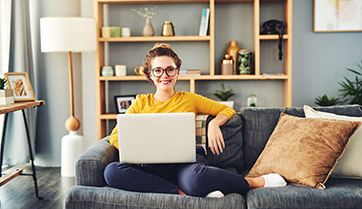 Remember telemedicine!
Through Teladoc
®
, members and their covered dependents have access to U.S. board-certified doctors via phone, video and mobile app.
All Teladoc general medical consults are now being screened for COVID‐19 risk factors according to CDC guidelines. Teladoc has activated a Coronavirus Response Team and is ready to support an increase in visit volume.
Teladoc ranks #1 in Telehealth Satisfaction with Direct to Consumer Providers and Best in Customer Service in the U.S. by J.D. Power.
1
For more information, visit
www.Teladoc.com
.
1
Teladoc Health, Inc. website, Teladoc Ranks First in Inaugural J.D. Power Telehealth Study,Oct. 31, 2019
Source: Teladoc
Latest Information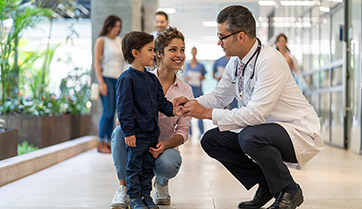 Centers for Disease Control
Trustmark® and Trustmark Small Business Benefits® are trademarks of Trustmark Insurance Company. All other trademarks are the property of their respective owners, which are not affiliates of Star Marketing & Administration, Inc., and Trustmark Life Insurance Company.

Plan design availability and/or coverage may vary by state. Plans are administered by Star Marketing & Administration, Inc., and stop-loss insurance and ancillary coverage are provided by Trustmark Life Insurance Company.