HealthFitness
Helping Harvard students ace a different kind of exam
Published by HealthFitness on September 11th, 2019
Harvard University partnered with HealthFitness in 2017 to manage its Malkin Athletic Center and Hemenway Gymnasium. All undergraduate students have free access to the two complexes. Combined with graduate students, faculty and staff, total memberships are in excess of 45,000. With over 400,000 annual visits, offerings include recreation, aquatics programs, group exercise, personal training, physical education and wellness programming.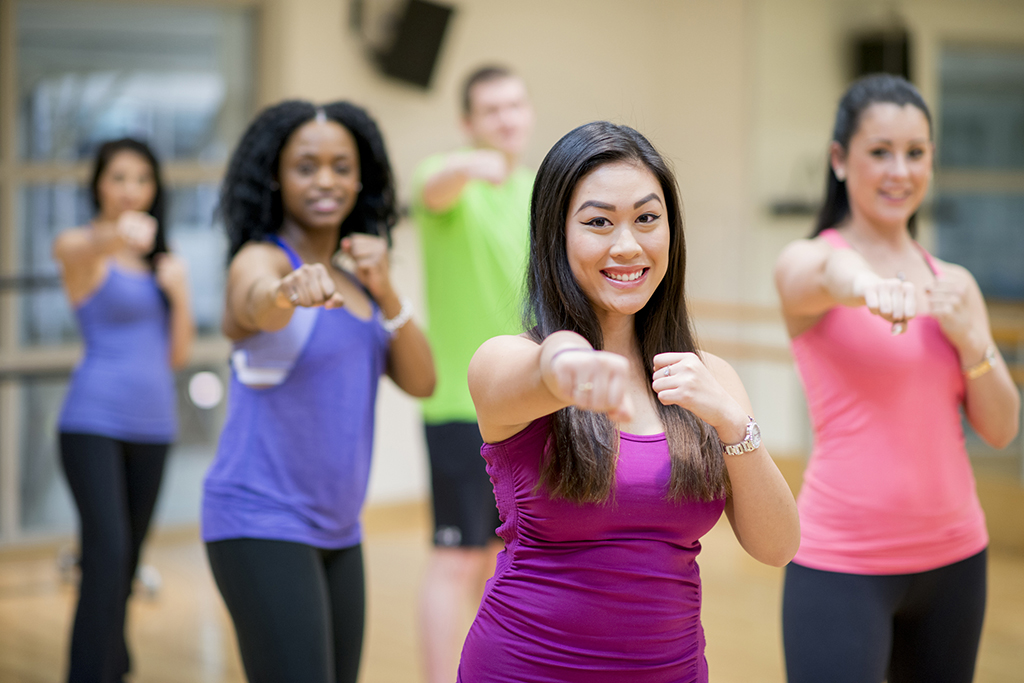 Challenge
The HealthFitness staff was faced with improving engagement in all services, including group fitness classes. General Manager of the athletic center and gymnasium, Kim Lacasse, evaluated participation trends and noticed higher group fitness participation rates in classes led by instructors who were also Harvard undergraduate students. Undergraduate instructors were driving higher engagement rates through recruitment of fellow classmates to attend their classes. Lacasse and her staff strategized solutions to get more undergraduate group fitness instructors certified and hired at the facilities.
Solution
Lacasse and her staff created an innovative group fitness instructor course. The 12-week course prepares students for a National Commission for Certifying Agencies (NCCA) accredited certification exam in group fitness instruction. Lacasse and her staff also include training modules and materials that are used to train the athletic center employees, such as safety guidelines for the facilities. This helps integrate the students with the athletic center culture and prepares them for future employment should they choose to apply.
Download the Harvard Case Study to learn more about the results of this innovative group fitness instructor course.