Reporting, Data, and Analytics
Beyond Insights
Beyond Insights, our advanced, interactive reporting and analytics tool for self-funded employers and their brokers, provides insights and recommendations to support plan objectives. Through the Beyond Insights dashboard, clients can utilize a wide range of standard reports built from up to five years of client data, and benchmarked to seven million members. Clients are guided in their decisions by data from eligibility, medical and pharmacy claims, health risk assessments, biometric screenings, and other sources---processed and updated weekly.
Beyond Insights key features:
9+ Interactive Dashboards such as Financial, Utilization, COVID-19, and Pandemic Trend
Report Library with 122+ standard and custom reports
Industry Specific Reporting, including Hospital Utilization, Provider Network Performance, Onsite clinics
In addition, users have access to a dedicated monthly sprint to help keep current on technology and industry trends, self-service client reporting, plan modeling, and super user access. For more information on Beyond Insights, watch our analytics webinar.
Read More
"We take a holistic approach to diving into the data. We look for trends, for opportunities where we can support populations and improve overall health. For example, while researching steadily increasing claim costs for a client, my team once discovered that the trend was largely due to an increase in cancer treatments. By looking into the data, we were able to zero in on one segment of the population working at one location, and the client was then able to investigate to find possible causes and make changes to protect the population."
Cheryl Duane, Senior Director of Analytics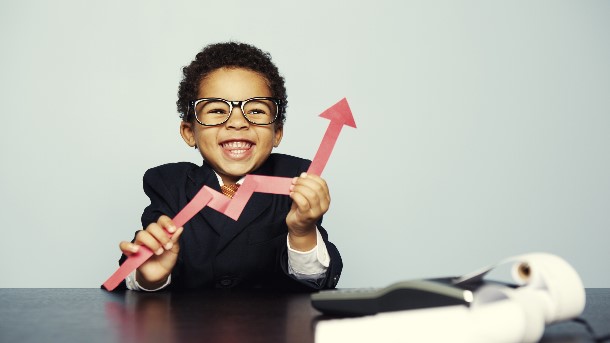 Data Makes the Difference
Reliable, clear, and actionable data . That's what our clients need, and that's what we deliver through our online portal and the Beyond Insights tool. Our employer and broker portal,
myTrustmarkBenefits.com
, features a one-stop, secure, and personalized online experience for immediate access to standard and flexible ad hoc reporting, claim viewing, and real-time eligibility maintenance. Our client portal makes managing a plan easier while providing options for taking a deep dive into claims data and parsing out what our clients need to know to make more informed decisions. For more information, contact us with the form below.