Health Benefits
Cost Management & Risk Mitigation
Protecting clients and members
Self-funded benefits can be an effective way to control rising healthcare costs. It is also a major responsibility for an employer. Fortunately, Trustmark has the experience and solutions to help our clients make self-funding work for them.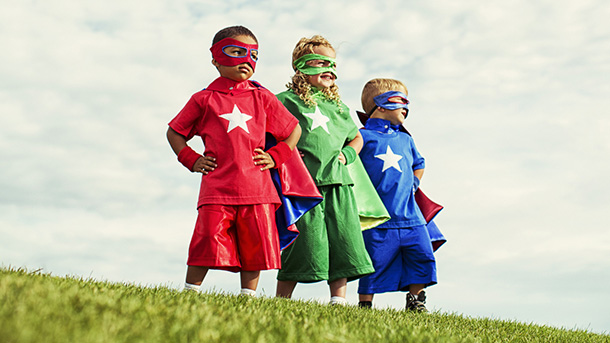 Minimizing Risk and Exposure
Launching a self-funded health benefit plan means taking on the risks associated with all of the plan's claims. We have the solutions employers need to help them minimize those costs and mitigate their risk, including.
See how we keep manage risk and keep spending down for our clients:
Cost Containment Case Studies
Our internal team of experts is always researching, analyzing, and providing clarity on the world of benefits. Watch this space for updates and check out our
cost containment case study page
for more.
Self-funded health plan administration provided by Trustmark Health Benefits, Inc.