Health Benefits
Consumer Spending Tools
More than physical health
When employees are worried about their finances, it takes a toll on other areas too. Having the right tools and resources to help members plan and manage their finances is critical to their overall wellbeing and productivity. We can help.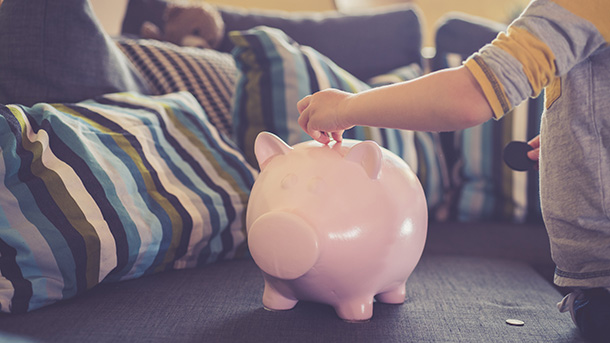 Simplicity
Simplicity® is a product provided by Simplicity Payment Association that gives members more control over their healthcare expenses.

Members receive one monthly statement that includes all of their in-network medical charges, so they don't have to deal with the confusion of receiving multiple bills from various providers. Members can choose to pay all at once or spread their payments over 12 months—with zero interest—offering a financial safety net they can count on. Best of all, we offer Simplicity at no additional cost to our clients.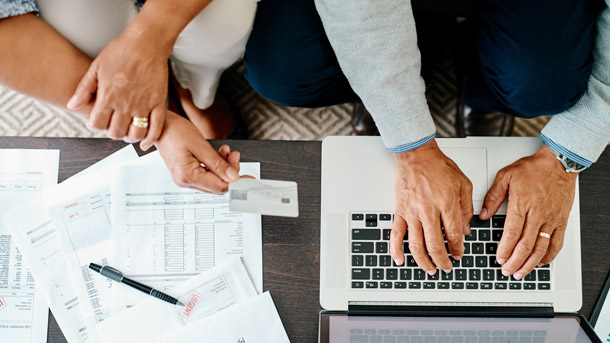 Online Payment Manager
Our online payment manager makes managing healthcare expenses as easy as online shopping. When members log in to
myTrustmarkBenefits.com
, they can view and pay their portion of their medical expenses online. They simply pick which bills to pay, add them to the cart, and then choose a payment method at checkout. Members get control and convenience, day or night.
PayActiv
Nearly half of Americans report they would have
trouble coming up with $500
in the event of an emergency. Employees bring this financial stress to work to the tune of more than
$300 billion a year
through loss of productivity, absenteeism, accidents, turnover, healthcare cost, and worker compensation.
PayActiv, provided by PayActiv, Inc., is a solution that helps members manage their finances and reduce financial stress. With PayActiv, employees can access 50% of their earned but unpaid income, up to $500 for a flat $5 fee.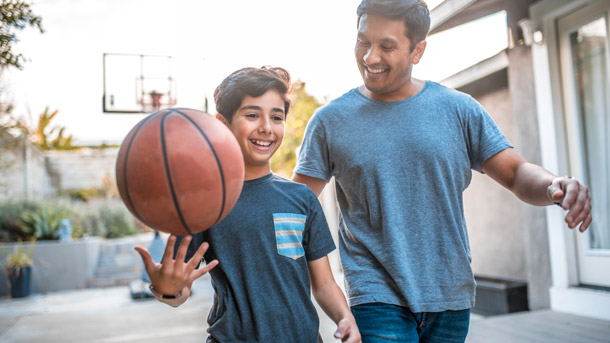 Other Products and Services
In addition to our claims and benefits administration expertise, we have a number of other solutions. Take a look:
Self-funded health plan administration provided by Trustmark Health Benefits, Inc.