Health Benefits
Consumer Engagement
Better Connected, More Informed
Members make better decisions about their health healthcare costs when they are better connected to their benefits and more informed about how to utilize them. That's why we empower members through person-centered customer service and a deep bench of digital engagement tools built to help members get the information they need to live healthier lives and make smarter, more cost-effective healthcare choices.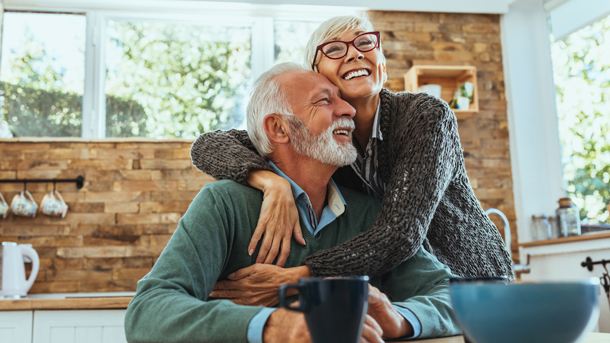 Why Engagement Matters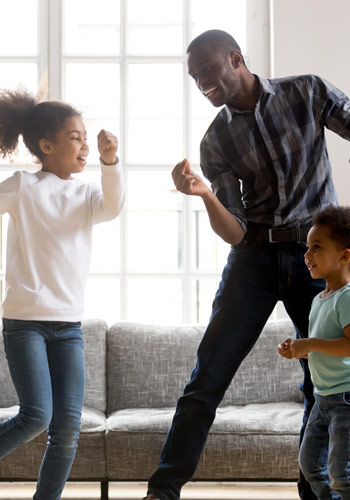 According to a 2020 Gallup poll,
43% of Americans
are worried about paying for normal healthcare costs, and a staggering number don't understand how their benefits can help them. In one 2020 survey by Policygenius,
26% of Americans
said they have avoided care because they were unsure of what their benefits covered, which can lead to worse---and more costly---health outcomes in the future. We can help members make sense of their benefits, and make the most of them.
myTrustmarkBenefits Portal
Our secure online portal—
myTrustmarkBenefits.com
—gives members 24/7 self-service access to customer service, their benefitdetails, claims information, plan balances, explanation of benefits (EOBs), ID cards, and much more.
myTrustmarkBenefitsWire
myTrustmarkBenefitsWire is a digital communication tool that connects with members via mobile messaging to help them get the most out of their benefits. Through the Wire, we can send members helpful, timely, targeted updates.
myTrustmarkBenefits Mobile App
Our free mobile app lets members take their benefit plan info with them wherever they go. The app is an even quicker way to connectwith customer service, access ID cards, check balances, and more. Members can download it for free from
Apple's App Store
or
Google Play
.
Other Products and Services
In addition to our claims and benefits administration expertise, we have a number of other solutions. Take a look:
Self-funded health plan administration provided by Trustmark Health Benefits, Inc.