Health Benefits
Claims and Benefits Administration
We make sure benefits will benefit employers, too
Switching to a new health benefits administrator feels like a big deal, but it doesn't have to be. Our expertise in benefits administration helps us create a painless transition for employers and members. Let us work with you to create a plan to help your business thrive along with your employees.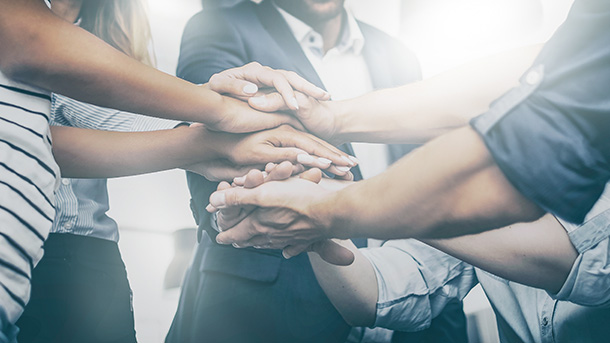 Expert Administration Without the Waste
We handle billions of dollars in claims each year. Our team processes claims accurately and in a timely manner, with fraud and waste removed—because that's what our clients deserve. We have almost 50 years of experience administering claims, and the quality of our claims administration is just one reason why we have clients who have stayed with us for over 30 years.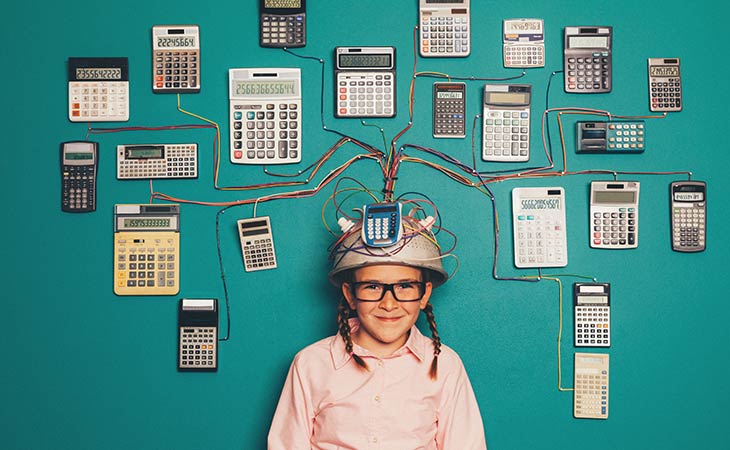 More Information
Learn more about how our claims administration expertise benefits clients and members.
What We Do
We rely on our decades of industry experience and proven, data-driven results to deliver optimal benefits solutions, customized to meet our clients' needs.

Learn more about our products and solutions:
Self-funded health plan administration provided by Trustmark Health Benefits, Inc.