Health Benefits
Care Navigation and Advocacy
Members do not have to go it alone
A lack of information and personal experience can make interactions with the healthcare system a source of anxiety for many people, and that often leads to poor decisions and outcomes for both members and employers. We believe that creating smarter, more informed, and empowered healthcare consumers boosts population health and reduces healthcare costs for everyone.

Through a combination of personal digital tools and one-one-one assistance from our team of trained medical professionals, we provide members with a helping hand and a support system on their healthcare journey. We understand the many reasons members may have for delaying or avoiding care, and we know the terrible cost that can lead to down the road. That's one reason why we put so many resources toward member engagement.

Trustmark Navigation powered by Included Health
Our navigation and advocacy solution, powered by Included Health, dramatically reduces spend for employers and members alike, significantly improves member health outcomes, and gives members a powerful advocate when they need it most.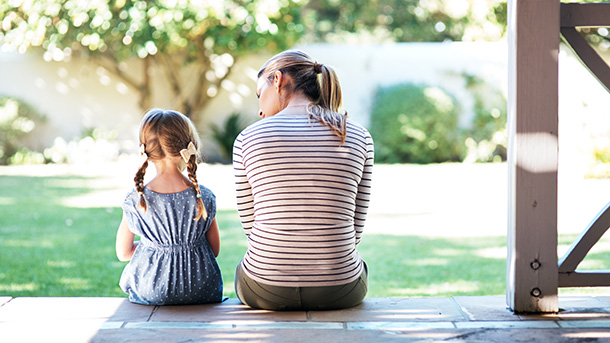 Find out about our full portfolio of solutions.