Personalized Maternity Management
Improve Outcomes, Reduce Costs
Trustmark Health Benefits' maternity management solution—Special Delivery—educates and supports pregnant and adopting members while identifying and proactively managing high-risk pregnancies to reduce costs through improved outcomes.
Learn about our Special Delivery maternity management program today.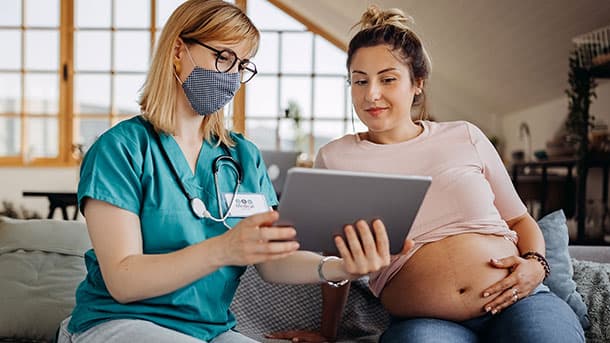 Parent-Centered Support

One-on-one support

No cost barrier to utilization

Understand pregnancy risk factors

Personalized, proactive outreach
Assessment to Support
The Special Delivery program pairs pregnant and adopting members with trained maternity nurses to proactively reach out to potential participants based on available data. Nurses first perform a key initial risk assessment and then offer ongoing support and education tailored member-by-member, based on risk factors.
Special Delivery nurses provide guidance and can answer all pregnancy and infant care-related questions about critical topics:
Potential pregnancy risk factors and how to minimize them
Gestational diabetes
Safe diet and exercise routines
Travel during pregnancy
Post-partum concerns and support
Childcare issues
Available community resources
And more
How Does It Work?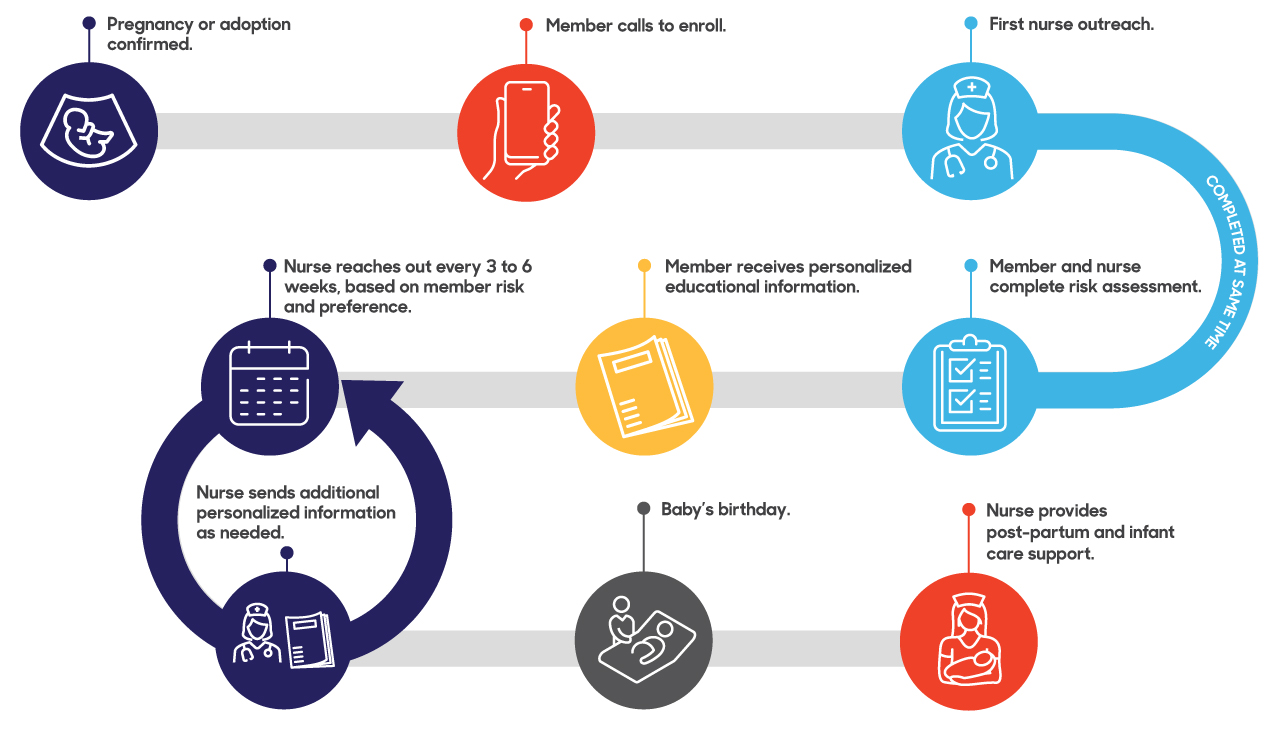 Want to learn about Special Delivery? Let us know by filling out the form below.