Significant Savings, Powerful Support
Trustmark Navigation, powered by Included Health, dramatically reduces spend for employers and members alike, significantly improves member health outcomes, and gives members a powerful advocate when they need it most.
Delivering Measurable Results

savings per high-quality provider referral1

average annual savings per expert medical opinion2

change to diagnosis and/or treatment plan2

increase in members going to top quartile providers2

member satisfaction2

increase in member health literacy2
Complete Care and Clinical Expertise
Our navigation and advocacy solution for groups with 1,000+ lives combines clinical expertise with cutting-edge data science to help members find their way through a complex healthcare system.
And it all starts with one member phone call.
Members get:
Live support from a personalized care team
Insights into the cost of care
Guidance from world-class healthcare experts
Provider matching support
Routing to existing benefits that can help
Convenient treatment through 24/7 telemedicine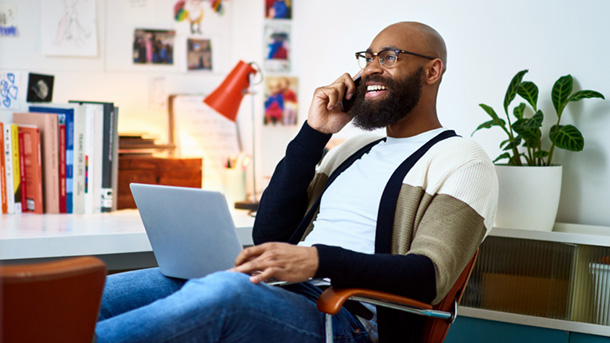 Whole-patient Care
Typically, members access care in silos like:
Primary care
Specialty care
Urgent care
These providers often don't talk to each other or coordinate their care, so the member gets bounced around without a single source of truth or support.
With this solution, members get
360 degree whole-patient care
: clinical expertise and guidance throughout the journey for both routine and complex care.
Watch Beth, a member who worked with Included Health, tell her story.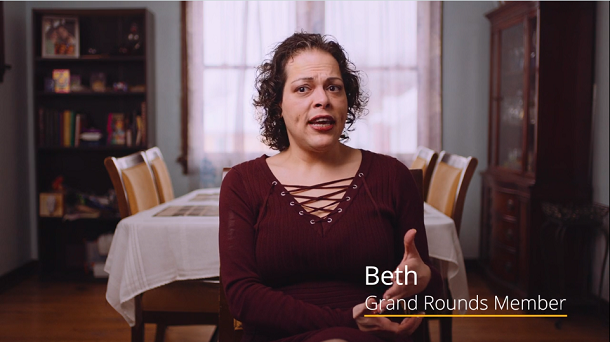 Connect with your Trustmark sales executive or client manager to learn more.
Or fill out the form below, and we'll be in touch.
1 Savings are 2-year average per case; Source: Grand Rounds Health, Impact of Grand Rounds Provider Referrals on Healthcare Costs, data based on Grand Rounds book of business results, 2019-2020
2 Source: Grand Rounds Health, Impact of Grand Rounds Provider Referrals on Healthcare Costs, data based on Grand Rounds book of business results, 2019-2020