Health Benefits
Cost Containment Case Study #2: Food Processing
Cost Containment Case Study #2: Food Processing
Client industry: Poultry processor
Size: 5,000+ employees
Client goal: Addressing significant population health issues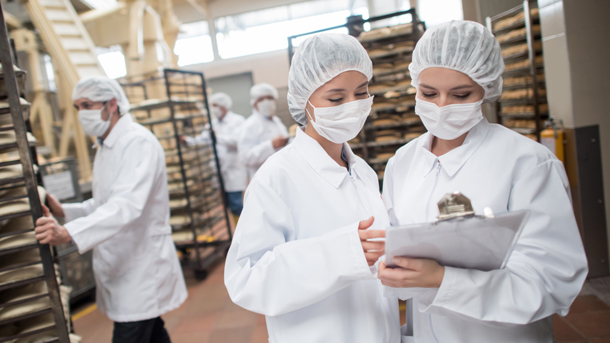 The Challenge
This client is experiencing a lot of growth, but due to the nature of their industry, they also have to contend with high employee turnover. This high turnover, paired with their population's significant chronic health issues, presented our client with a unique challenge—how could they make an immediate impact on employee health AND plan costs?

The solution? Onsite clinics.
How We're Helping
After the client set up clinics at multiple locations, multi-year plan data compiled and analyzed by Trustmark Health Benefits shows that these clinics are significantly lowering our client's plan costs. The estimated overall average savings per clinic utilizer is more than $1,400, with the estimated annual savings for 2018 at more than $4,140,000—+24.6% savings compared to 2017.

These onsite clinics aren't just moving the cost needle; they are also a valuable healthcare tool for their employees. Our analysis of plan data also shows that clinic utilization is trending +2.9% compared to 2017. And in 2018, 43% of members with access to a clinic location utilized it, also trending up from 2017.

Armed with the data-supported knowledge that these clinics are making a positive impact on cost and that utilization is high and trending up, this client plans to expand the clinic program to additional locations to reach even more of their employees.
Flexibility Equals Savings
The flexibility in our data and analytics expertise has been key in measuring the success of these onsite clinics, which are a significant part of this client's health benefit plan. And that's what makes Trustmark Health Benefits different—we have the flexibility and expertise to support clients with the solutions that work best for their unique business needs.

To learn more about our cost containment solutions and how they can help your clients, get in touch!
Self-funded health plan administration provided by Trustmark Health Benefits, Inc.