Health Benefits
Cost Containment Case Study #3: Digital Member Tools
Cost Containment Case Study #3: Digital Member Tools
Client industry: All industries
Lives: All group sizes
Client goal: Give members tools to make smarter, more cost-effective healthcare decisions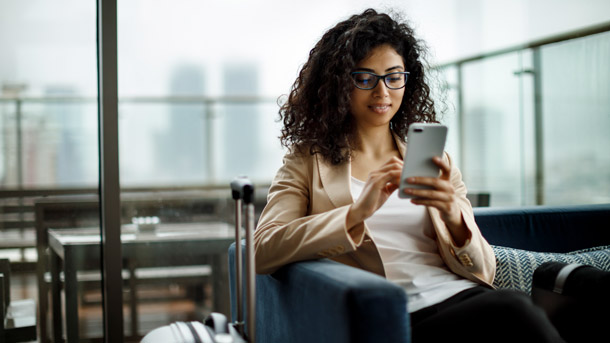 The Challenge
No matter the industry or the group size, employers struggle with members not making cost-effective healthcare decisions. An average plan member may think:
"It's 10 PM Sunday night, and my throat is on fire. The ER is the only place open."
"My doctor told me to go to this facility for a colonoscopy. I have no other option."

But both of these scenarios may end up costing both the member and his or her self-funded employer more money.

The solution? Digital Member Tools.
How We're Helping
If you want members to make smarter healthcare decisions, they need to be armed with easy-to-use tools to guide them. That's why we've created our Digital Savings Solution (DSS)—an innovative marriage of consumer-centered telemedicine, a cost and quality transparency tool, and targeted member outreach to encourage utilization.
The Results
Based on our DSS results, we see that empowering members can have a powerful impact on cost. Looking at an average of all our DSS clients in their first year of the solution, we see that they experienced significant engagement of the tools, which was estimated to drive savings 5 times greater than their cost for DSS.

By providing the right tools and reminding members to use them, your clients could seriously move the needle on their plan spend. That's what our Digital Savings Solution is all about.
To learn more about our cost containment solutions and how they can help your clients, get in touch!
Self-funded health plan administration provided by Trustmark Health Benefits, Inc.