Health Benefits
Lower spend, better value, more flexibility

Health Benefits
Lower spend, better value, more flexibility
How can we help your business?
Whether you're looking for a new health benefit plan administrator or to transition from a fully-insured policy to a self-funded health plan, Trustmark can help you build a flexible, customized plan that delivers more value and satisfaction for you and your employees. Our team is ready to help your business thrive.

Contact us to learn more about how we can help you.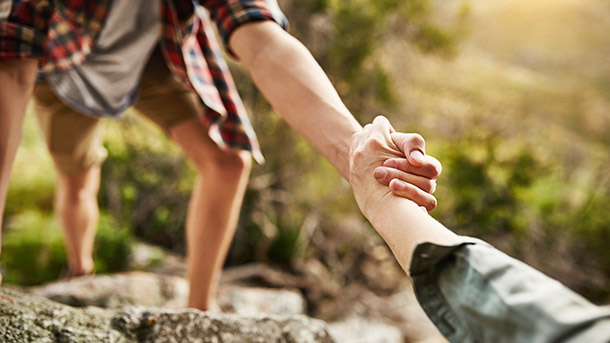 What Trustmark Can Do For You
We're your health benefits partner. We provide personalized and undivided attention—matched with customized solutions designed to keep your costs low and employees healthy. With hundreds of clients and over a million members across the country, our expertise and dedication set us apart.